Warehouse & Industrial Lighting Solutions
Smart LED warehouse and industrial lighting solutions from Morstar make business sense. Morstar understands the lighting needs of warehouse space. Differentiating zones and when light is needed provides a smart lighting solution. By gaining an in-depth understanding of how your industrial warehouse space is being used, we offer bespoke solutions based on our knowledge that will reduce costs and energy consumption while creating optimal lighting conditions for the workforce.
Industrial LED Lighting Solutions
MORSTAR provides industry-leading performance and reliability in high bay, warehouse, and industrial lighting. This complete product series enhances the control capability of the system and meets and exceeds the requirements of local and national codes. It is widely used in industrial and commercial properties including a variety of spaces, including warehouses with shelves, offices, toilets, parking lots, and exit channels. MORSTAR has solutions for all your lighting needs.
Cost of Lighting
Initial Cost 30%
The Hidden Costs
Ongoing Cost 70%
Calculating Cost
Total cost of ownership is a financial estimate that helps owners and managers determine the direct and indirect costs of a lighting system. Going beyond energy consumptions and wattage comparisons, calculations should include all the less apparent costs related to the installation and should consider the full cost of an asset over its useful life.
This includes ongoing maintenance, affects on cooling systems, sensors and code requirements, and lumen maintenance calculations. When the full cost is examined, it makes it easy to see how high-efficient LEDs reduce energy costs and increase the lifetime of the luminaires.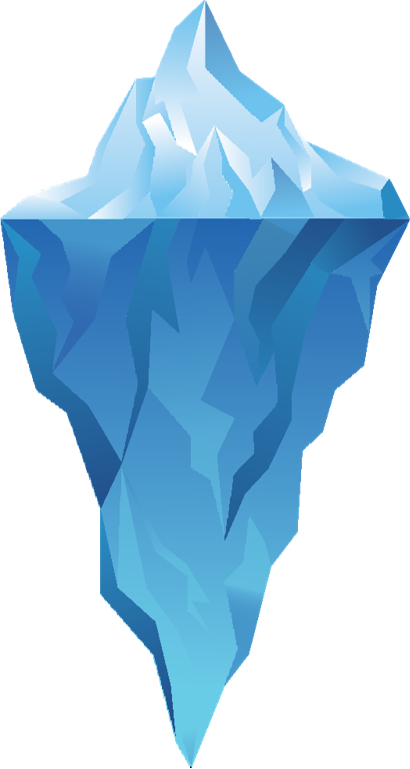 Purchase Price

Energy Consumption

Cooling

LM Losses

Control System

Maintenance Replacement
A HIGH-QUALITY LIGHTING ENVIRONMENT
The influence of lighting on industrial and warehouse quality control surpasses that of other application areas, particularly with regard to productivity and safety. In the realm of facility management, maintenance expenses, productivity levels, and downtime are of paramount significance. Simultaneously, factors like costs, consumption, and emissions significantly affect energy management. Morstar lighting, designed for industrial and warehouse spaces, not only delivers a top-notch lighting environment conducive to facility maintenance but also contributes to energy conservation. Consequently, it ushers in a fresh wave of energy, heightened productivity, improved quality, and enhanced employee morale.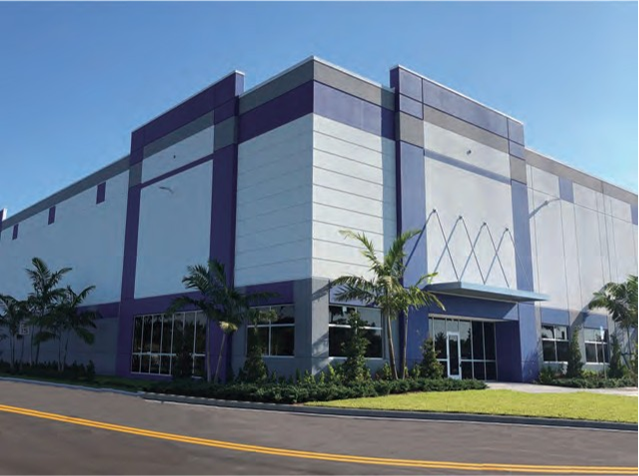 Because of the distinctive attributes of a warehouse, it necessitates an appropriate lighting plan to fulfill the following criteria:
✔ Implement human-centric lighting.
✔ Enhancework productivity
✔ Minimizemaintenance costs
✔ Enhance operational efficiency.
✔ Bolster workers' safety and working conditions.