Auto Dealerships Lighting Solutions
Morstar Lighting offers many automotive dealership solutions. We offer a wealth of practical car dealership cases and design inspiration to provide satisfying answers to your needs. For example, when planning a car showroom, you need to consider what kind of atmosphere should be created for the customer, whether it is to highlight a warm and inviting atmosphere or to showcase the product's modern and metallic feel. Depending on the atmosphere you want to create, we can use different types of lamps, different types of color temperatures, and different solutions to help you achieve that goal.
Auto Dealership Lighting Guide
Creating an exceptional customer experience is paramount.
In the eyes of your customers, an automotive dealership is not just a place to purchase a vehicle; it represents a crucial visual and emotional journey. Customers rely on this experience to help them find the right model, features, and price, and to navigate the entire sales process seamlessly. A well-lit and inviting dealership environment plays a pivotal role in facilitating these transactions. Therefore, it's imperative for dealers to prioritize the creation of an optimal LED lighting ambiance that accentuates the brand value of the vehicles on display.
In essence, the lighting solutions employed in auto dealerships should seamlessly align with the brand's corporate image guidelines. This alignment is crucial because lighting has the power to evoke emotions and reinforce the personal brand image that has been established through verbal communication.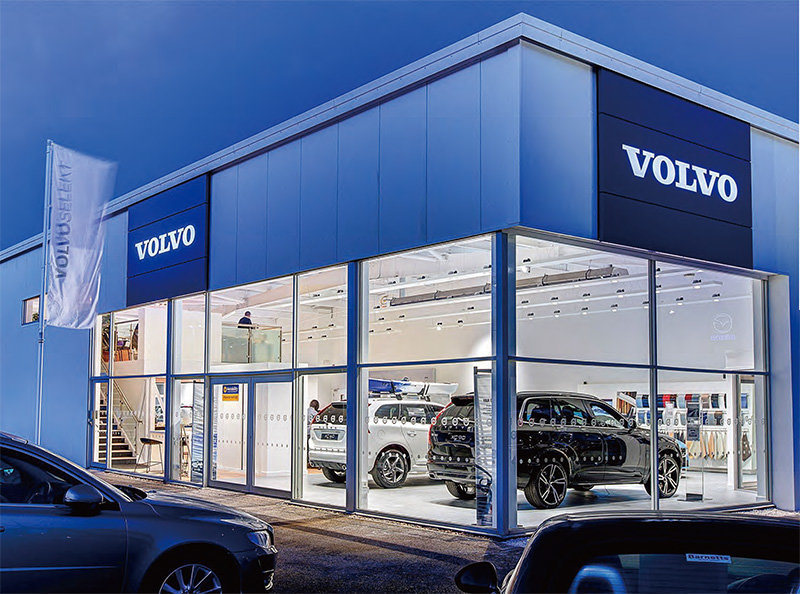 Morstar Lighting has established partnerships with several prominent LED lighting engineering companies dedicated to serving automotive dealerships in North America. These engineering firms possess invaluable industry expertise and experience. Through these collaborations, Morstar Lighting is committed to delivering cutting-edge, high-performance LED lighting solutions that not only enhance the buying experience but also provide meticulous attention to customer service for our clients.

What benefits can Led bring to you?