Morstar's commercial lighting solution is a complete IoT control system that works for both new installations and retrot projects. It is a one-stop solution for hardware devices, control software and installation management. The solution we provide enables customers to monitor the operation and maintenance needs of all devices through a graphic user interface. With built in reporting and system insights, businesses are able to identify and implement strategies to reduce operation and maintenance costs.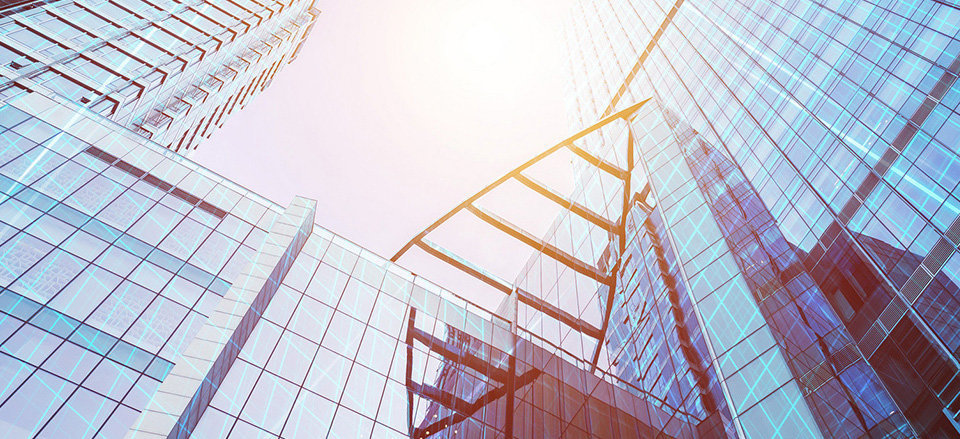 Morstar's smart lighting solution empowers customers to effortlessly monitor the operation and maintenance requirements of all devices via an intuitive graphic user interface. With integrated reporting and system insights, businesses gain the capability to identify and execute strategies aimed at reducing both operational and maintenance costs effectively.
Morstar SaaS System Services
By employing SaaS (Software as a Service), the lighting system can be transformed into a smart, interconnected ecosystem. This SaaS service facilitates various aspects, including seamless device communication, efficient device management, data uploading, aggregation, and secure storage. It also streamlines the creation of applications and solutions, all while ensuring robust user and device security through authentication and authorization protocols.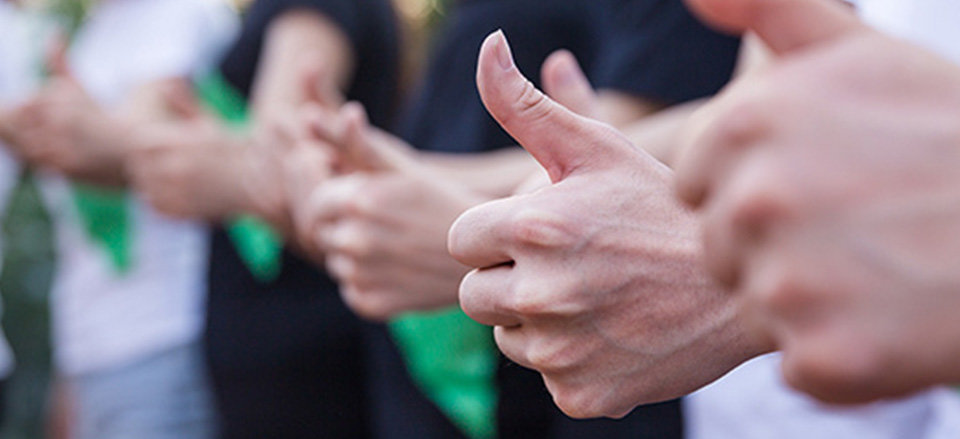 * Automatically detects nearby devices in pairing mode and seamlessly integrates them into the system.
* Swiftly assigns newly added devices to specific areas and groups for efficient management.
* Supports a wide range of device types, including lighting fixtures, wall switches, sensors, remote controllers, and more.
* Enables the creation of customized scenes that automatically control devices based on sensor inputs, switch actions, and other criteria.
* Provides the convenience of controlling multiple protocols within a single, user-friendly app.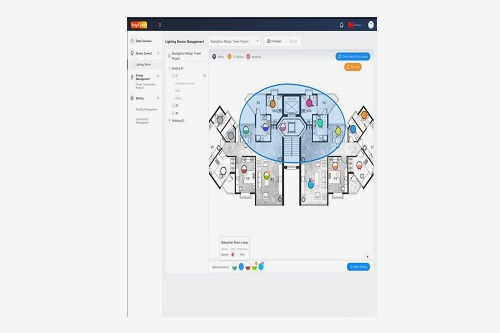 * Map interface shows location of all devices.
* Quickly control all lighting fixtures by the building, floor, area or group.
* Easily locate "abnormal" devices through the map interface.
* Monitor and locate fixturesthat need to be repaired or replaced.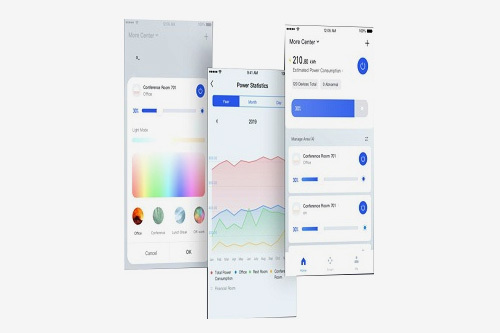 Devices Management and Control
* Control all of the devices in a building, floor, group etc. at once.
* Shortcut buttons to change power, brightness, CCT and color.
* Calculation of the total use time of each device and replacement reminders.
* Alarm for abnormal conditions.
* All group and device status displayed.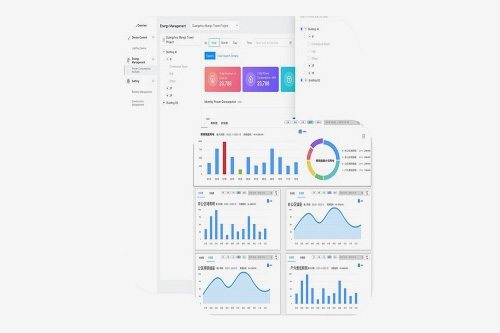 * Instant and comprehensive energy consumption analysis by building, floor, area, group or individual device.
* Instant and comprehensive energy consumption analysis by day, month or year.
* Data visualization.
* Compare usage between groups to identify energy-saving opportunities.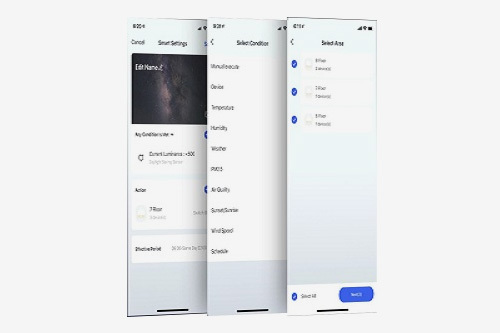 * Create automations based on multiple trigger types including sensors, switches, schedules, and settings of other devices.
* Set the effective time of the scene.
* Create multiple conditions to trigger scenes. Control multiple devices and areas at once.
* Can be used to implement energy- saving strategies and to calculate the results.
* Preset scenes and actions for circadian rhythms.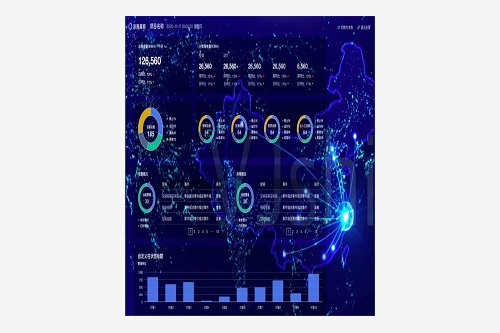 * Lighting Button Configuration
* Lighting DashBoard Configuration
* Energy Consumption DashBoard Configuration
* Energy Consumption Category