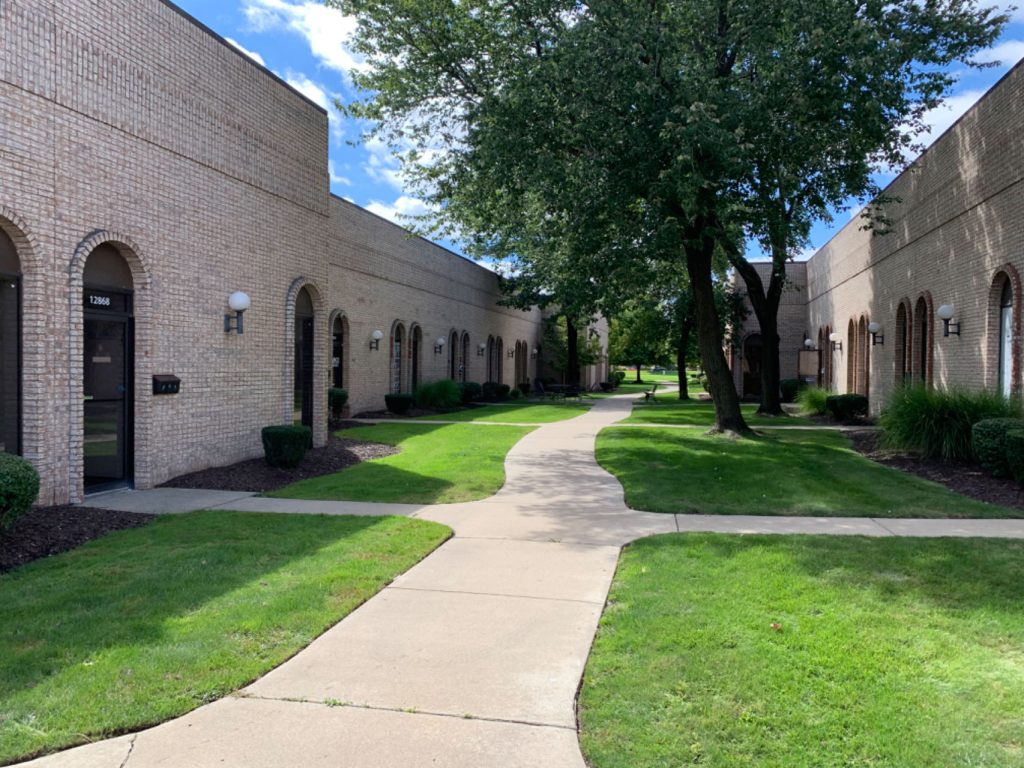 Since 1999, Morstar has been a manufacturer and supplier of quality lighting and provides energy-efficient lighting solutions for commercial and industrial use. We are headquartered in Livonia, Michigan, and maintain LED Lighting distribution warehouses in California, New York, and Michigan. Our strategically placed U.S. distribution centers maintain consistent stock levels and our established shipping channels ensure product availability and shipping efficiency. We have direct access to the manufacturing process to ensure optimum product design, customization, and reliability. This makes us a leader in distribution and quality control.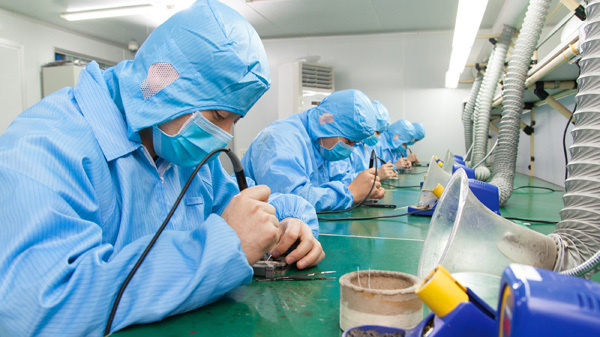 In recent years, Morstar has launched intelligent lighting. Over two decades of LED lighting experience has given us an edge in developing a robust and reliable intelligent lighting ecosystem. Morstar's commercial and industrial lighting solution is a complete IoT control system that works for both new installations and retrofit projects. It is an all-in-one solution for lighting devices, control software, and system analysis. Our solution enables customers to monitor all integrated device operation and maintenance needs through a graphic user interface. With integrated reporting and system insights, businesses can identify and implement strategies to reduce operation and maintenance costs.
Morstar is committed to true innovation by employing state-of-the-art design and engineering technologies. Our manufacturing processes meet or exceed industrial design, performance, and energy efficiency standards. Our products are tested and certified with one or more of the following designations: UL, CUL, ETL, CETL, Energy Star, DLC, FCC, and backed with industry-leading warranties and paramount customer support. We have earned the respect of engineers, designers, lighting distributors, electrical contractors, architects, project owners, and related professionals. Join us on the path of innovation and brilliance!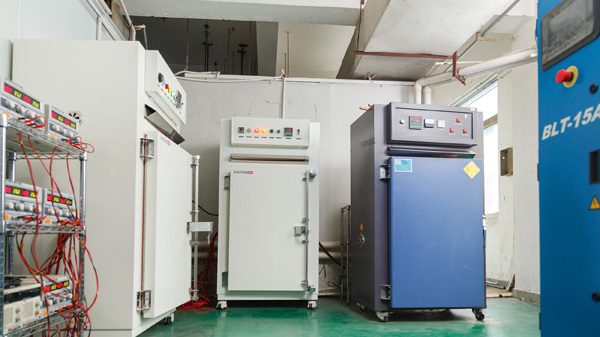 Excellent Technology and Unprecedented Professional Ability