Silvair Smart Lighting the Way
Bluetooth® mesh lighting control systems are deployed in offices, retail, healthcare, factories, and other commercial facilities to deliver a combination of energy savings, an enhanced occupant experience, and more efficient building operations.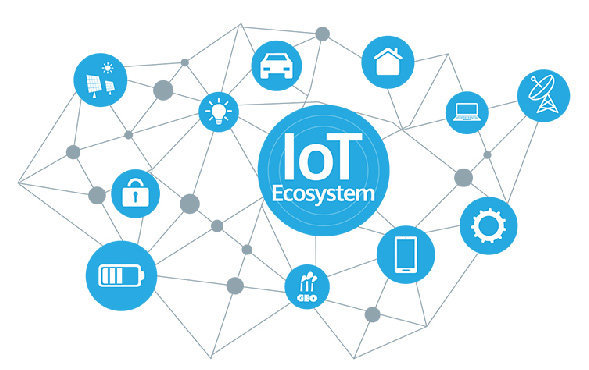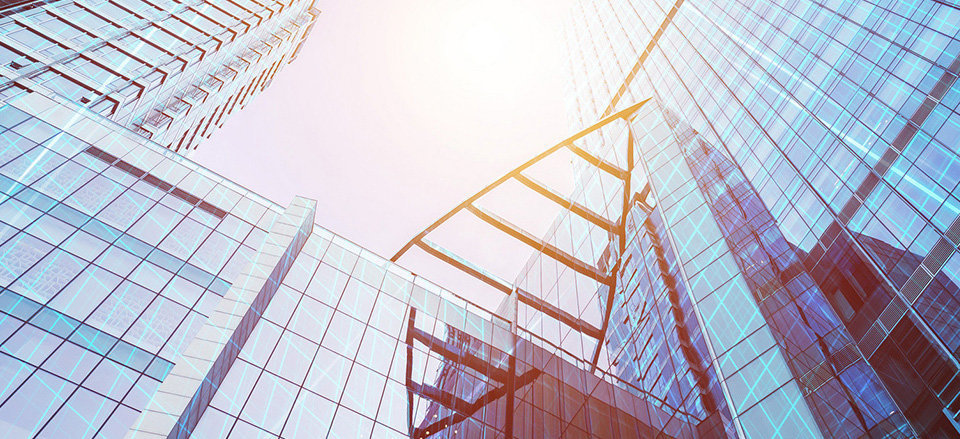 Morstar's smart lighting solution we provide enables customers to monitor the operation and maintenance needs of all devices through a graphic user interface. With built-in reporting and system insights, businesses are able to identify and implement strategies to reduce operation and maintenance costs.