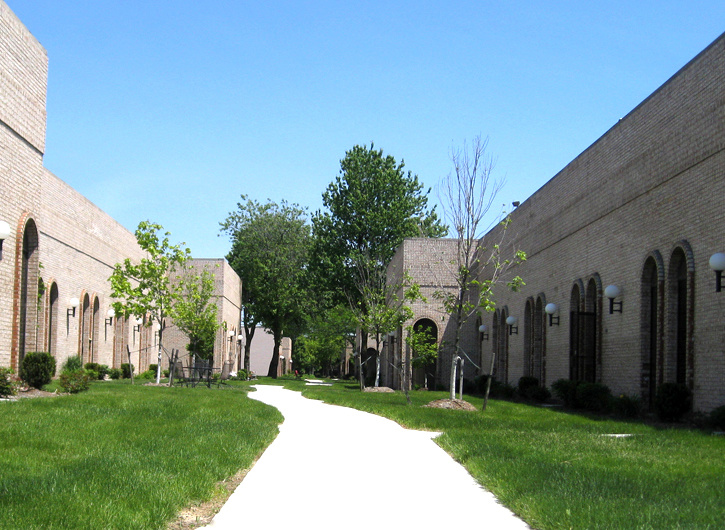 Morstar Inc
---
Quality first is our principle. Our products are certified with one or more of the following designations: UL, CUL, Energy Star, DLC, FCC. We back our products with industry-leading warranties and paramount customer support. We also have achieved qualification and certification for U.S. government projects. Each LED light undergoes extensive quality testing to ensure it meets our high standards. To ensure strict quality control, we inspect and test all products in our own lab for operating parameters, operating temperature, environmental considerations, color temperature, and more.
We also have solutions. We have implemented one of the world's leading lighting design software programs for planning, calculating, and visualizing indoor and outdoor LED lighting projects. This software allows us to assist you in planning your lighting project with precision. This gives you piece of mind and no surprises.
---
Outstanding Technical Expertise, A Strong Partner
Since 1999, Morstar has been a manufacturer of quality lighting and dedicated to providing certified energy-efficient lighting solutions for commercial use. Our headquarters is located in Livonia, Michigan. We have LED Lighting distribution warehouses in California, Texas and Michigan. Our multiple U.S. distribution centers make ordering and delivering reliable and efficient with abundant stock and established shipping channels. We have direct access to the manufacturing process to insure optimum product design, customization, and reliability. This makes us a leader in distribution and quality control.
Morstar is committed to true innovation by employing the state-of-the-art design and engineering technologies that meets or exceeds international standards of design, quality, performance, and energy efficiency. We have earned the respect of engineers, designers, lighting distributors, architects, project owners and related professionals worldwide. Join us on the path of innovation and brilliance!
Excellent Technology and Unprecedented Professional Ability
Follow up your actual needs and provide you with various solutions and services
Complete Solution Provider
China Digital has built a strong informatization R&D and operation team, with nearly 2,000 software R&D personnel.
China Digital has built a strong informatization R&D and operation team, with nearly 2,000 software R&D personnel.
Expected level of innovation, industry-leading innovative lighting
Mission Lead
Carrying the Truth with Service:Revering Nature, Caring for Design
Carrying the Truth with Products:A Beacon to Accompany a Lifetime
Core Values:Sincerity, Gratitude, Innovation, Growth
UL Verification Claim:
Fujian Morstar New-Energy Tec LLC
Melanopic Daylight Efficacy Ratio (MDER):0.7353 @ 5000 K
Verify ID:V858420