MORLINK SYSTEM OFFERS MORE
ENERGY-SAVING SOLUTIONS FOR
CAR PARKS
Lighting Concept Design, Lighting Layout,
Lifetime Product Support, Fast Delivery, Tech Support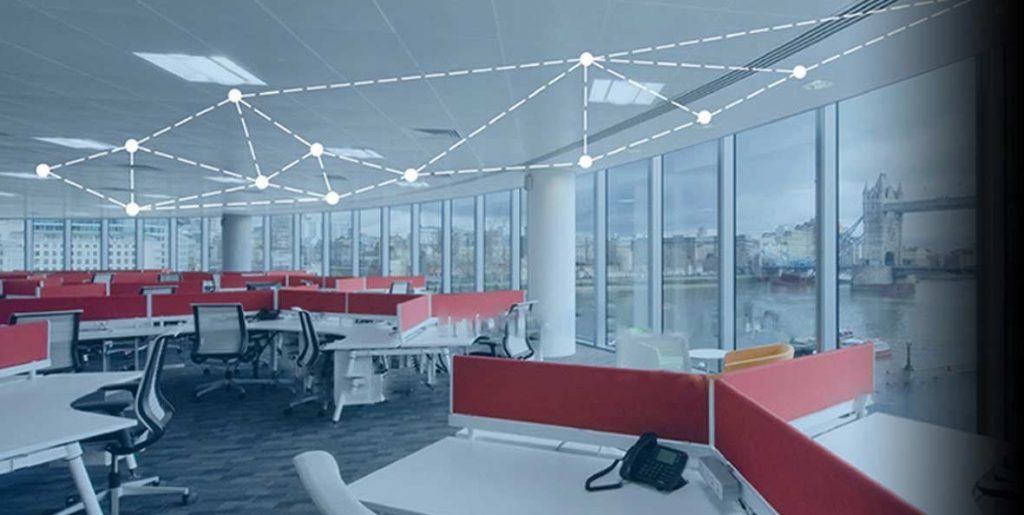 Intelligent Lighting Solutions
Why choose Bluetooth mesh technology? Bluetooth mesh redefines what is possible in wireless lighting control. It is the first low-power communication standard that addresses the three main challenges of interconnected lighting systems: reliability, scalability, and simplicity. Wireless lighting control is an extremely challenging environment for wireless technologies.
Morstar's intelligent lighting solutions are, by far, the easiest lighting control solutions to design, implement and manage. We utilize the ecosystem of the leading luminaire, sensor, switch, and lighting control module manufacturers to achieve unprecedented lighting control and lighting-related energy savings. Morstar will continue to expand our smart lighting control systems and provide superior products and services to customers around the world.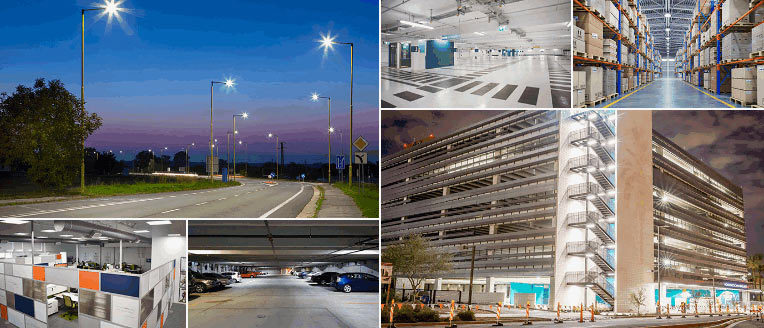 If you are interested in our products and want to know more details, please leave a message here, we will reply to you as soon as possible.