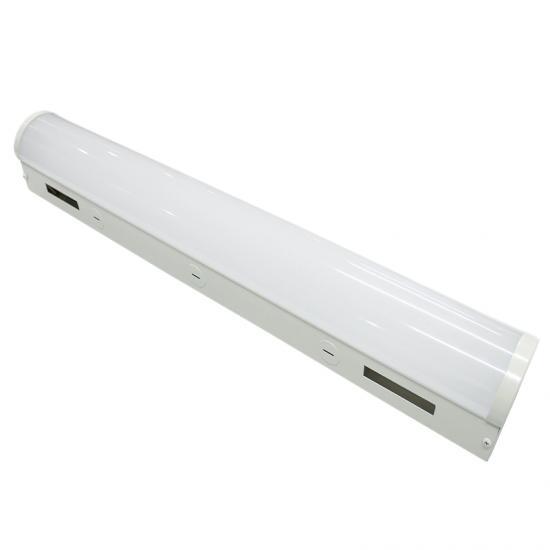 4FT Indoor Linear Strip Light Fixture
---
Morstar's 4ft ceiling light bar has been continuously updated and iterated to enhance the artistic beauty and its own characteristics. Using more powerful raw material methods, better technology, stand out from the old traditional cabinets, and continue to develop advantages in the field of lighting.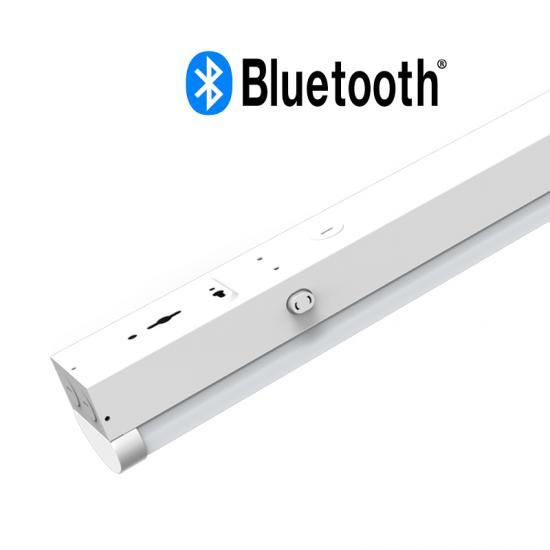 70W Indoor LED Linear Light Series
---
This 70W Indoor LED Linear Lights come in various models,which reduce glare and dark ceilings,creating a more comfortable illumination for parking lot, underground passage, large supermarket,school,hospital,subway,airport and other indoor application.Multiple models option and dimming capabilities provide adaptability to both public or commercial spaces.Use the world's leading smart wireless control system-TUYA smart, via Bluetooth Mesh/Zigbee communication to manage light fixture by APP(Android and I0S),include dimming, CCT adjusting, timing, ON & OFF etc.