Parks & Recreation Lighting Solutions
Parks, sports fields, campuses and recreation areas across the country have experienced first-hand the benefits of LED lighting solutions when it comes to providing safe, generous illumination of outdoor spaces at night. The old inefficient methods of lighting have given way to better and more affordable ways to get better results.
Aesthetically, LED lights perform better than traditional outdoor lighting setups due to their use of minimal light spill or sky glow. This makes them perfect for park lighting. In addition, there were no annoying flickers or sudden outages in parts of the light array. When park lighting is both pleasant and useful, it means better attendance at outdoor community events, which can in turn provide a boost to the local economy.

Enhance the beauty of your parks and recreational spaces while improving visibility, visitor safety, and reducing maintenance. We can provide the right lighting for the job - streets, walkways, ample parking, canopy, area lighting, and multiple interior spaces - enhanced with networked monitoring and diagnostics.
There are two things to consider when weighing energy and cost savings with LED lighting. For one thing, they consume considerably less power than more traditional outdoor lighting arrangements, with absolutely no sacrifice in light output. In addition, components for outdoor LED lighting are more durable and long-lasting than older style lighting setups. There are cost savings in terms of fewer replacements and labor associated with constant maintenance.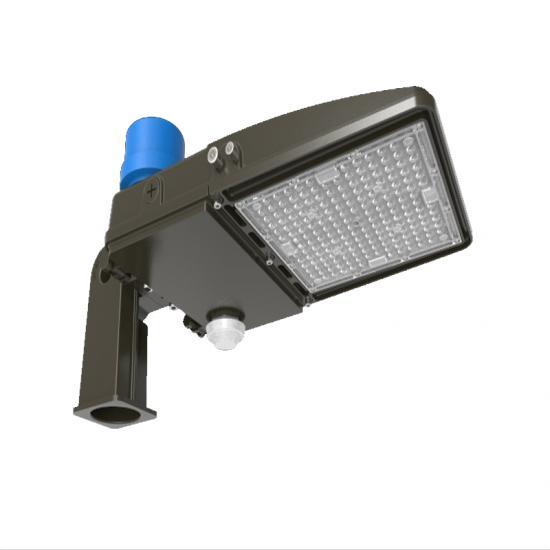 LED Parking Lot Light with Motion Sensor
---
LED Parking Lot light With Motion Sensor is the most configurable regional site solution currently available on the market. It provides excellent lighting for almost all outdoor parking lots, sidewalks and road applications.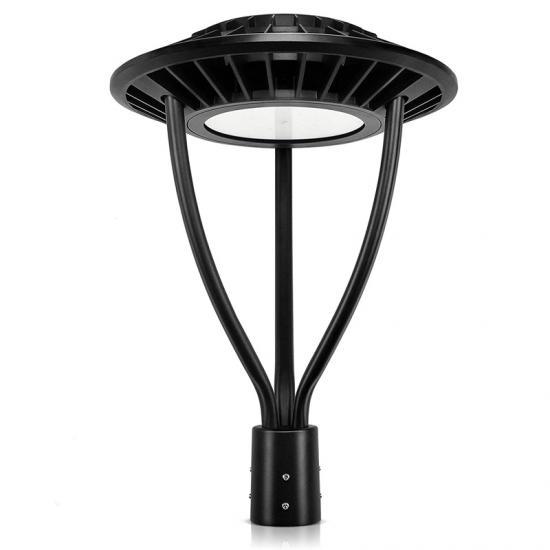 Large Outdoor Architectural Aluminum LED Post Top Lights
---
This outdoor black LED post top area light is very suitable for commercial applications (such as parking lots, large sidewalks, or parks) security inspections, and decorative pillar top lighting. The classic appearance design and powerful LED technology application aim to replace metal halide lamps. It is an efficient and inexpensive solution to meet your outdoor lighting needs.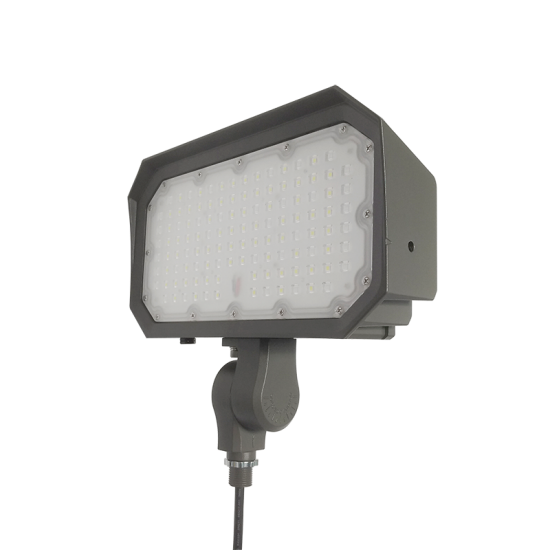 Outdoor Aluminum Housing IP65 LED Flood Light
---
Morstar's 300A series LED floodlights are ideal outdoor flood lighting products. A variety of installation methods make this LED lamp provide better outdoor and commercial lighting for gardens, factories, landscapes and accent lighting.
---