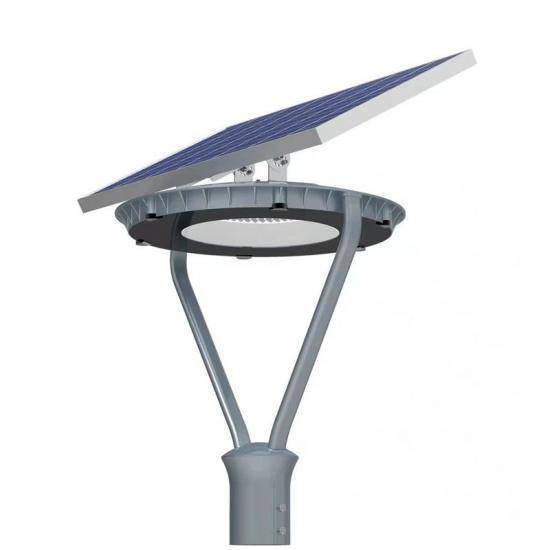 Outdoor Solar LED Garden Light
---
Outdoor Solar LED Garden Light is a patented private model product designed specifically for pedestrians. Precision-manufactured and injection-molded acrylic improves glare control and visual comfort in non-pixelated optical images.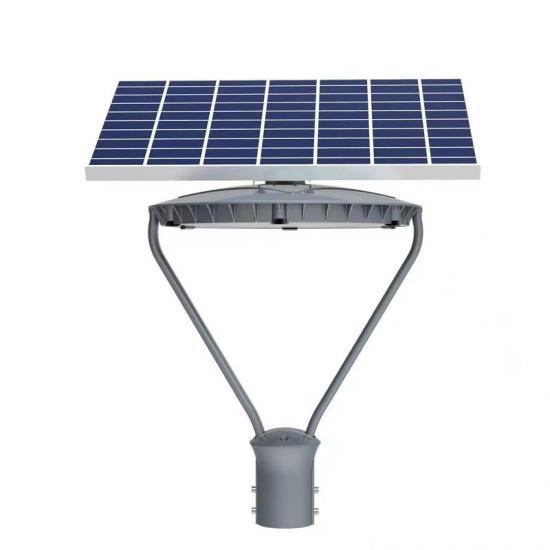 50W Solar Garden Light For Outdoor
---
This product ( MS-SEGL1001D-50W ) is a patented private mold product garden light independently developed by the company,with high-end atmosphere, beautiful structure and superior performance .