100W LED Street Light Patenetd Products
---
LED SMD Street Light (MS-EST1001A-100W) is Patenetd products that unique design to increasing product performance and easy to installation.
Patenetd Products LED Street Light
---
The LED Street Light(MS-EST1102B-50W)are patented products tha tpower supply box is made of die-casting aluminum alloy, and makes drivers have good heat dissipation,and improves the life of the product. It is a elegant design street light and widely using city road.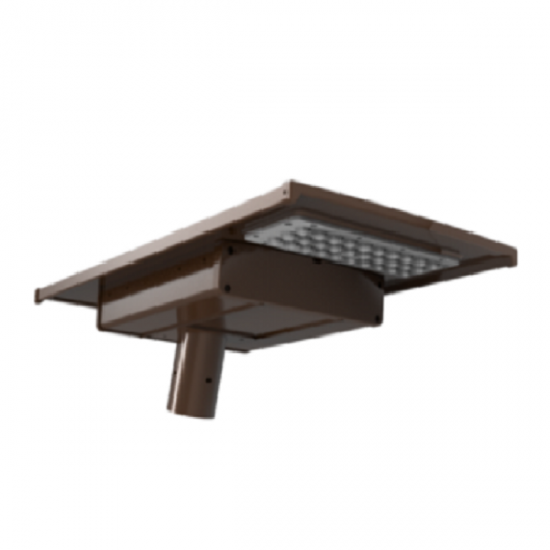 All-In-One LED Solar Street Light 30-90W For Outside Area
---
This is a very hot sale and popular outside solar street light(MC-ESST5001-30W)that wide using street lighting, roadway lighting, Car parks, paths, laneways, Private roads, gates and entrances, outside storage areas, perimeter lighting remote areas and Where wiring is not economical or practical.