Commercial Lighting UFO High Bay Lamp
---
150w LED UFO high bay light, named after it looks like a UFO (unidentified flying object). Its service life is equivalent to that of the light source, effectively reducing the temperature of the light source, ensuring the stability of the light source and extending its life.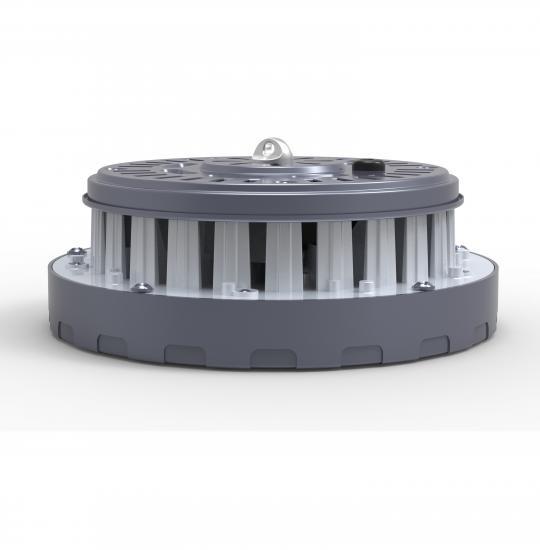 Morstar Mining High Light 100W
---
The Mining High Light (MS-HHB1001E-100W) are different with traditional high bay Light,which more bigger and heavier product. Its personal design mini high bay light and feather look like more smoothly.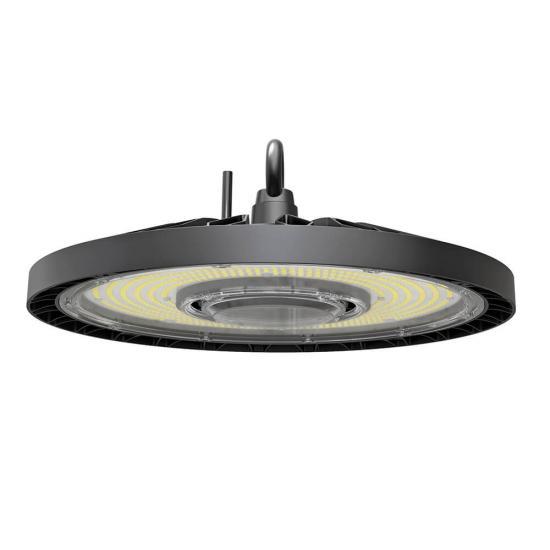 LED UFO Styled Highbay Light Fixture
---
100W LED high bay light are specifically designed for higher ceilings and larger areas. This allows them to provide a more directly focused light to create powerful lighting from a distance.