Auto Dealerships Lighting Solutions
​Morstar Lighting offers a number of automotive dealership solutions. We offer a wealth of practical car dealership cases and design inspiration to provide satisfying answers to your needs. For example, when planning a car show, you need to reflect on what kind of atmosphere should be created for the customer, whether it is to highlight a warm and secluded atmosphere or to showcase the product's modern and metallic feel. Depending on the atmosphere you want to create, we can use different types of lamps, different types of color temperatures, and different solutions to help you achieve that goal.
Auto Dealership Lighting Guide
Because Professional Makes the Difference
---
For your customer, an auto dealership is an essential visual and emotional experience for your customer to find the right model, feature and price, as well as to complete the entire sales process. The dealer's pleasant, light environment will directly facilitate order transactions. Therefore, how to create the best LED lighting space ambience for customers and emphasize the brand value of the vehicle on display is an essential issue dealers need to focus on.​

​Conceptually, lighting solutions for auto dealerships should be conceptually integrated with the brand's corporate image guidelines. Because light stimulates emotions and emphasizes the personal brand image established through verbal communication.
​Morstar Lighting has partnered with a number of leading LED lighting engineering companies to serve automotive dealers in North America. These LED engineering companies have extremely valuable professional industry experience. Morstar Lighting will partner with these engineering firms to bring you advanced, high-performance LED lighting solutions. Light the car and serve with attention.
What benefits can Led bring to you?
---
Creating Ambience -
Creating a good light atmosphere can not only improve people's overall well-being, but also encourage reading and enhance people's communication skills. All these factors enhance positive emotions-even if the customer has to wait. In this way, the lounge and waiting area can ensure a good start for follow-up suggestions or sales negotiations. When customers wait to receive the car, their experience becomes more enjoyable.
Energy Savings -
A switch to LED lighting technology canreduce energy consumption by up to 80%.
Maintenance Savings -
Re-lamping costs related to materialsand labor is substantially reduced with LEDs lasting up to 100,000 hours and backed by the Morstar Lighting 10 Year Limited Warranty.
Rebates & Incentives -
By replacing ineffcient lighting systems with LED, there is a potential to secure utility rebates and tax deductions.
Safety & Security -
An outdoor LED solution provides excellent lighting and security to deter criminal activity after the dealership closes for the evening.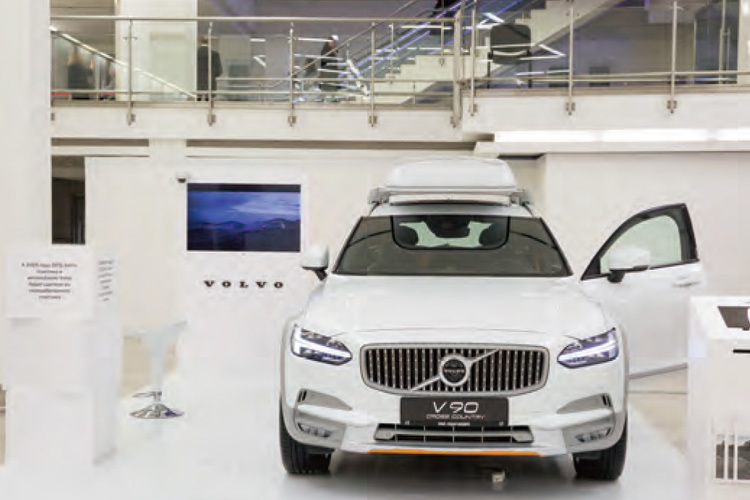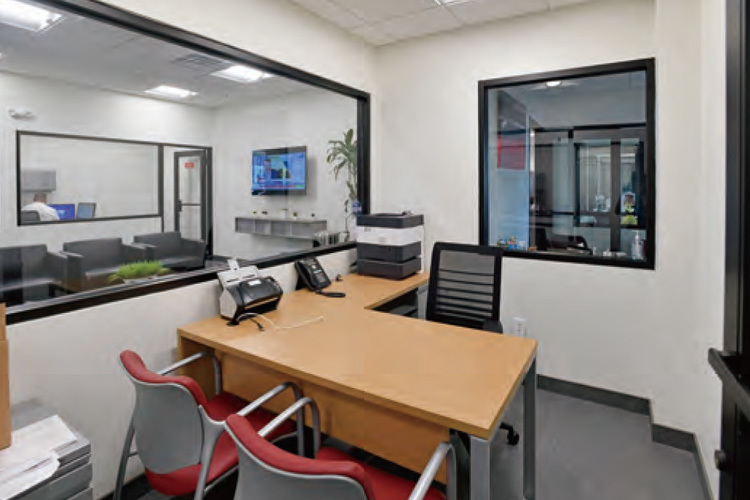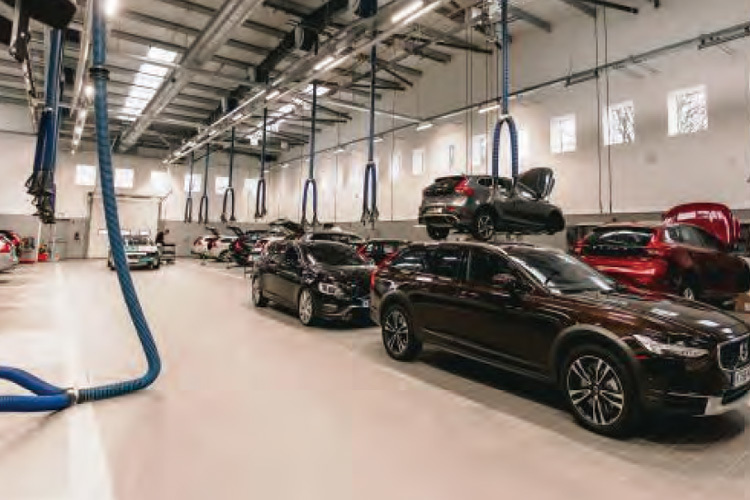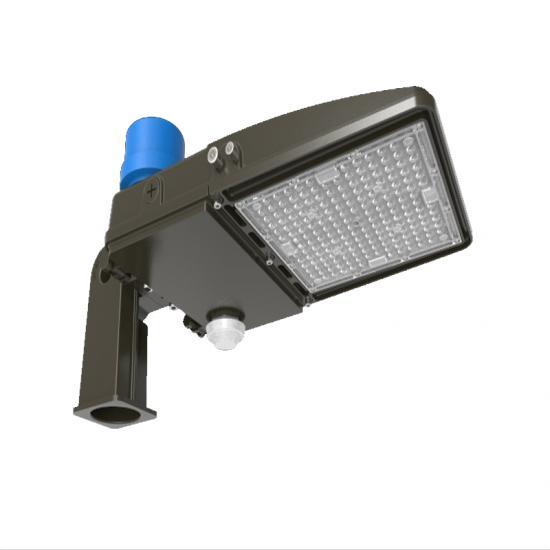 LED Parking Lot Light with Motion Sensor
---
LED Parking Lot light With Motion Sensor is the most configurable regional site solution currently available on the market. It provides excellent lighting for almost all outdoor parking lots, sidewalks and road applications.
---